Hello guys,
Everything is working great now, except for 1 thing. When open field and standing still there is no problem. But when i start driving the back ground and line are shaking like crazy. Almost in same rhythm as the tractor is driving.
And this give me wierd ab lines.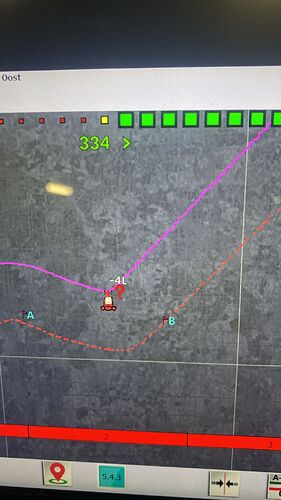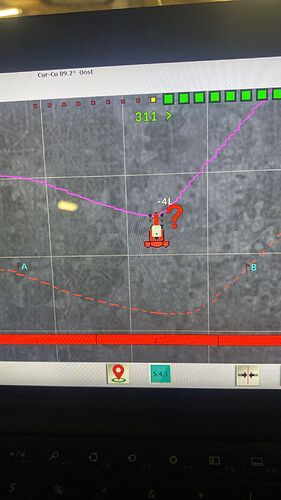 I am still wating for the BNO085 and in the pcb is the MMA. Could this be done by the MMA? Or do i need to look some where else??
Regards,
Ray