Here is what raven does…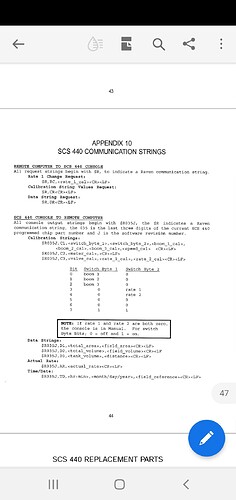 Looks like it's simple string interface to send and recieve.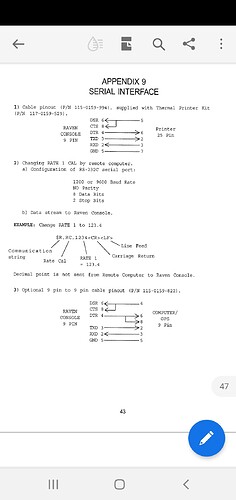 I know deere does something similar with grading software, I'll look into what serial protocol they use to get rates from an external source if any.
More sources here… raven is pretty good about being open about protocols.