Hello everyone,
I have seen that while using AOG, that in unregulary time spans the Agio Windows pops Up and Shows for 2 seconds an Red Steering wheel (Disconected Autosteer)
p.s. GPS is USB thats why its still Green.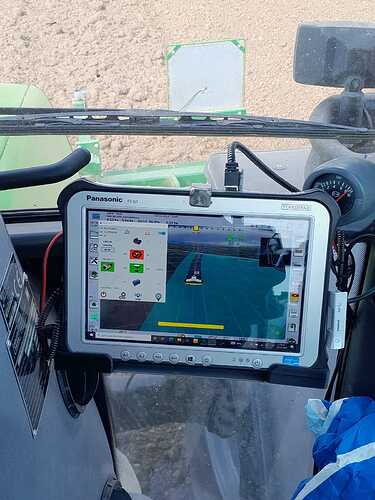 Can someone give me a hint? Cable Problem or What could be the cause.
BR Peter