Anyone share your photos or videos using AgOpenGPS?
i think a lot of people share
In youtube they are huge video list …
If you have time i do a copy screen during 30 minute that i use AOG V5 in real reality to make border countour line , ab line, Uturn , linkage …
check the comment to show the table of content and show subtitle (normally translated)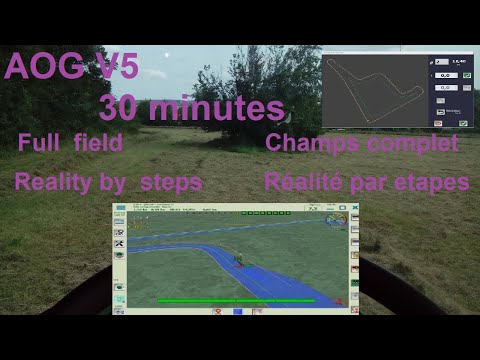 thank you .Actually, In fact, I want to see the effect and photos of field sowing.
Just search AgOpenGps on youtube, hours of content to watch!