I started to look at the KML files that we generate via AgOpenGPS.
I prepared a pull request already so during save we can add extra information for the KML files:
So far this is the info I can harvest, but the sections / implement details only available during save.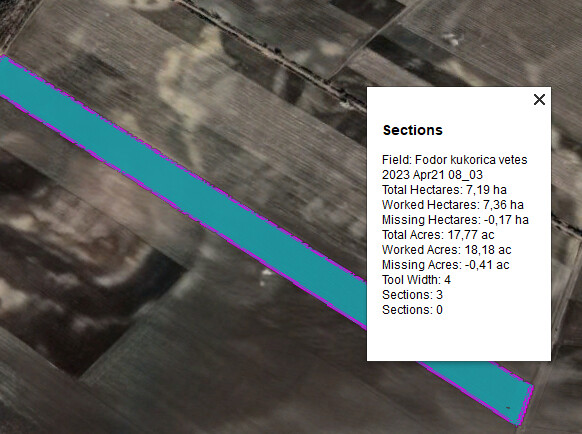 I also created a small java program to merge all the Fields.kml that we have under Documents folder.
So all the operations would be visible by opening a single file.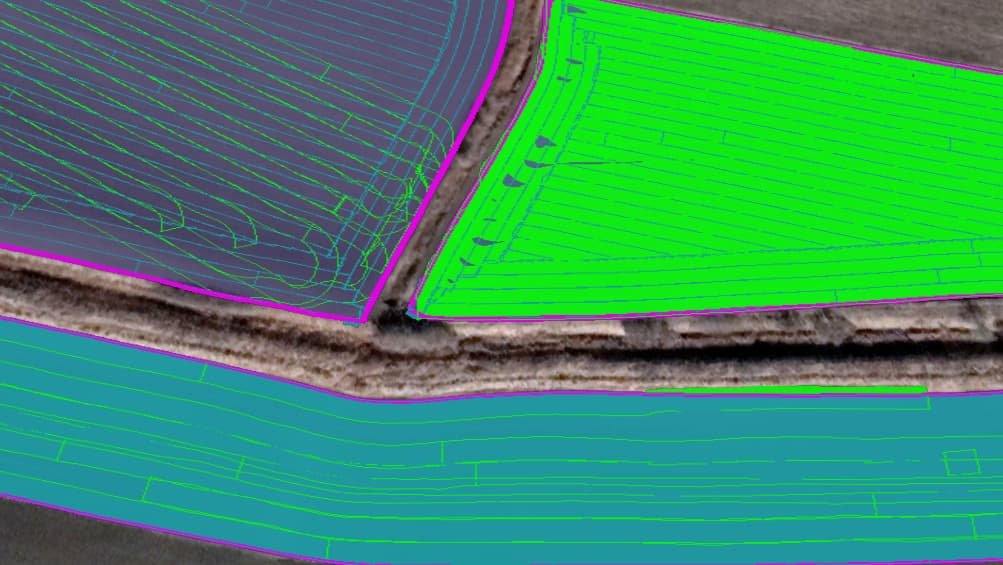 Here's the "program" itself if anyone wants to give it a try.
v1 AOG_KMLMerger_0.1.zip (2.7 MB)
v2 added bat with default Documents folder location for hungarian users:
AOG_KMLMerger_0.2.zip (2.7 MB)
I used Talend Open Studio for it but basically I take the existing KML-s and except the first 3 / last 2 lines I put them in a structure of:
<Folder>
    <name>AOG Field FolderName</name>
          <!--- Original file content -->
</Folder>

Let me know your thoughts.