As headline suggests I am trying to get a basic guidance (hopefully RTK station too) set up.
Found a used tough pad FZ-A1 - it is 10 years old - will it really be ok? I don't mind spending a few hundred but older pro seems better than new Chinese consumer version.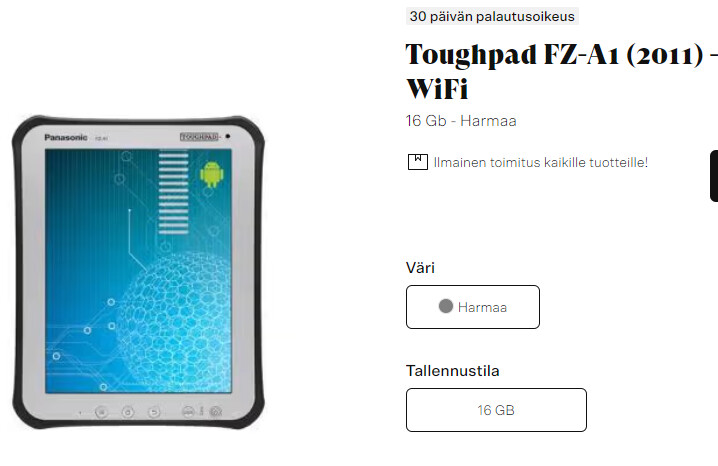 Second
this is the GPS antenna/module I am looking at. Does it look ok or are there any recommendations.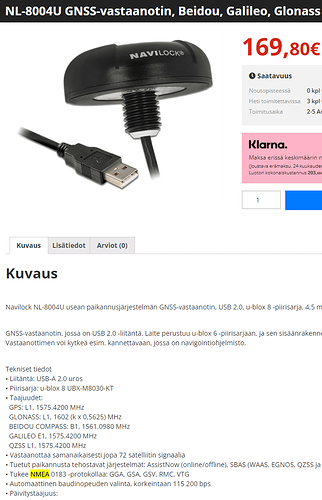 Now for the RTK I need web connection right? for the tablet to get the correction data - If I have understood right. My phone hotspot is generally reliable, am I ok to use it?
But in general just for guidance work to get started does that antenna+GPS/tablet combo look ok to get going.
thanks - I have tried reading old threads but it is bit overwhelming and discussions tends to branch out quickly - thus another newbie thread.
Heikki