I use a pcbV2 with an f9p on a USR module in order to have only one network cable. that works well. however after a while I noticed that the current measurement is not decoded by AOG.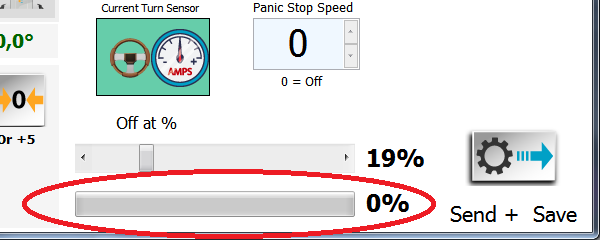 however, when I connect the pcb via USB without any other modification than disconnecting the USR module, the data is received.
so I think there is a miss somewhere, I don't know if it happens in pure UDP. however I did not notice any difference in the PGN or data format between autosteer USB vs UDP.
PS: tested from version 5.6.2 to 5.6.11