Hello, I want to connect the imu with an ethernet module, I wanted to do it as shown on the aogwiki.fr website, but on the ethernet board, the sockets are described in a different way, which pins should I connect to?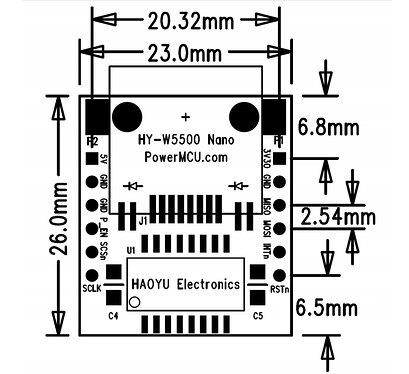 Would it be better to use a second nano and do it as shown in the AOGPS files and not to fiddle with ethernet sockets. The IMU
will be in a different box to keep it from getting interrupted.