Hello my name is Bas Beuwer and i am from the Netherlands. About a year ago I came into contact with self-built GPS systems, after thinking for a while I started building a cerea GPS system. That project was successful and I enjoyed riding cerea for a year, but I still started to look up to some things and I started reading more about agopen, which made me consider building a agopen system. That's why I started building last weeks. after reading for a while panda came to my attention and this seemed like something to me, I was also able to get hold of a v2 board from an colleague and I made it complete.
A video of the Massey with cerea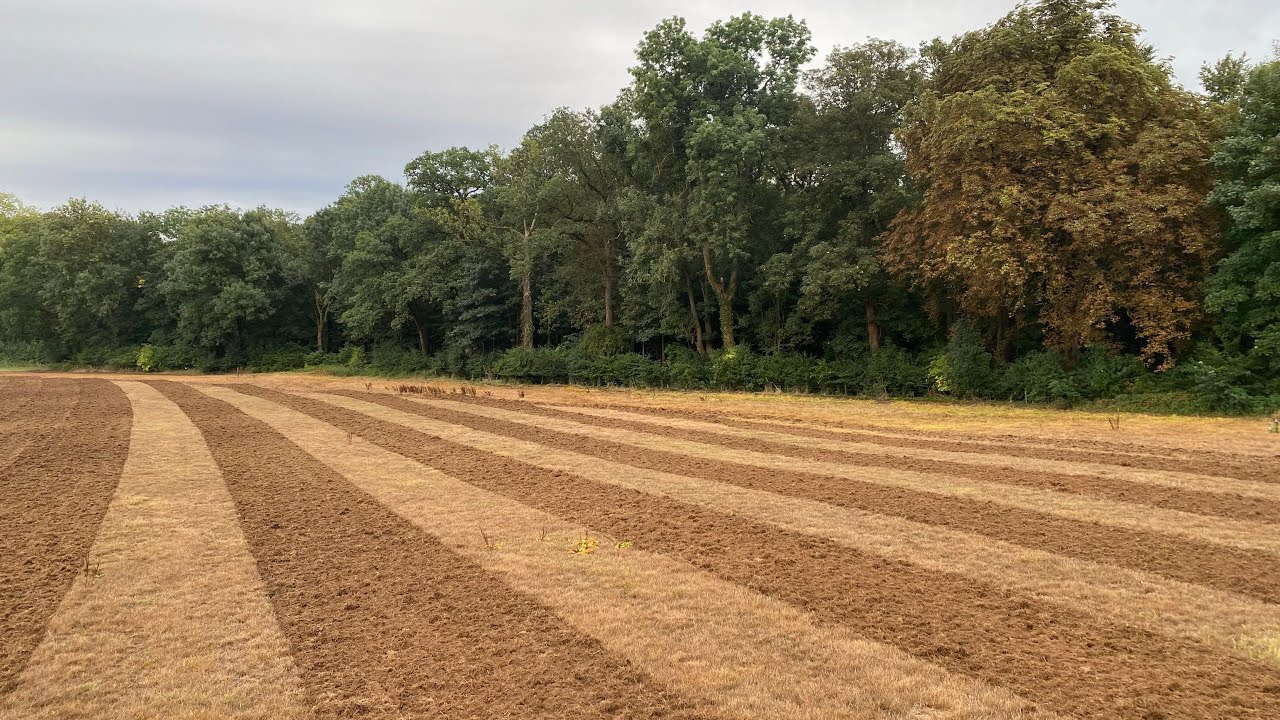 My goal with this project compared to my cerea kit is that i want to build it permanently into this tractor. My cerea system was universally usable with more of our tractors. with agopen I might also want to start hydraulic steering.