I'm trying to upload candus firmware to my new teensy but I don't know what I'm doing wrong. I followed "Configuring the Teensy wiki". Arduino ide is 1.8.19 and teensyduono is from wiki's link and it is supposed to be 1.5.7.
I have tried about 15 different usb cables and 2 computers. Windows does see teensy in "other devices"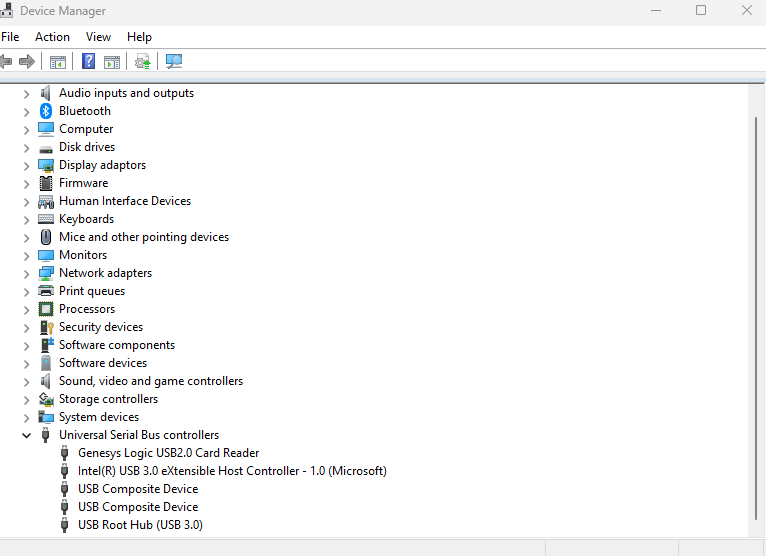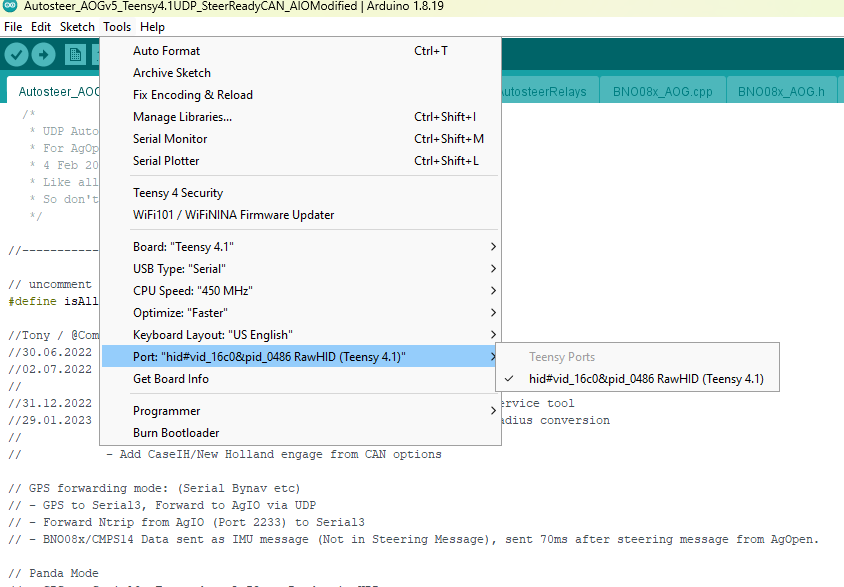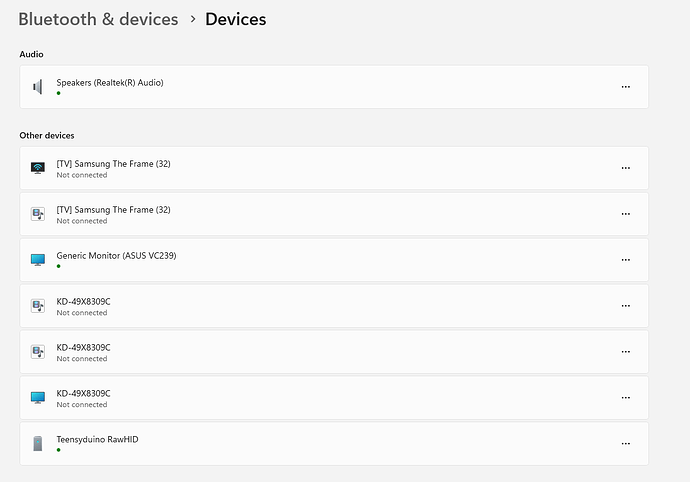 Could you help me, and thanks already!