After some time, problems began with loose plugs and disconnection of the connection. Once even under the influence of shocks I fell out of the whole nano !!!
I solved this problem once and for all and I share my idea here.
Attached are STL files as if someone would like to print.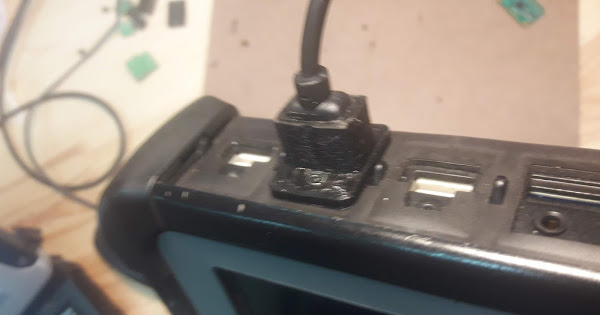 https://drive.google.com/drive/folders/16uC5bYuqzAg_G9Pyt6m_3yXa1xs7f0qH?usp=sharing