Just an idea, it might be interesting after selecting our field, to select create a new task. rather than stacking field copies.
To go further one could think in this manager in the form of a list to choose the working color to be able to superimpose.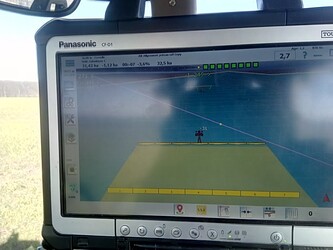 in this manager why not be able to choose the cover color, know which one to display, know if the application of the current task copies the cover, or on the contrary avoids it.
here are ideas I have plenty of them, making them a reality is not the same thing I am well aware of that, not to mention the time it takes. I don't know if this will be useful for the majority of users, although it would be useful to have a very precise follow-up of the fields.
however a simple handlers at first would be really handy.
sorry if this is badly translated, I use google trad.