Hi
I am new to this forum and i hope i have posted in the correct forum.
I am currently running a Trimble fm 750 with ezsteer motor.
It has an rtk modul that the previous owner used.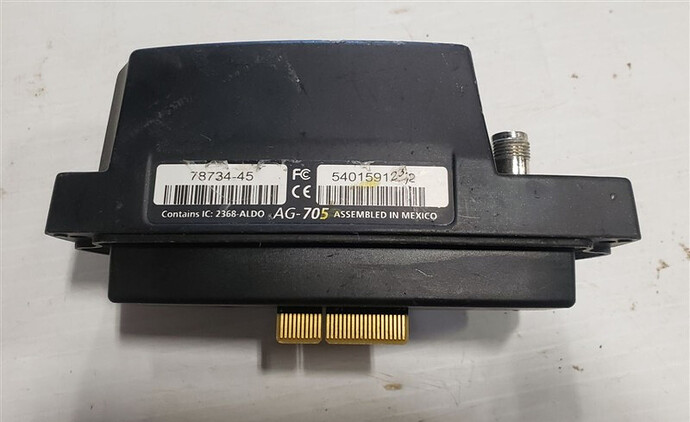 In need of more accuracy because of poor gps signals in certain fields i have been
looking into rtk.
Is it possible to make a base station and what parts would be the best.
I also wish to build a complete auto steer with hydraulic steering ( tired of a steering wheel motor.)
The auto steer is a long term project because of a rather busy work schedule this summer.
Thanks in advance for any good advice.