Several new features and improvements as a stable release. Enjoy.
Its Lego version because you build this system yourself.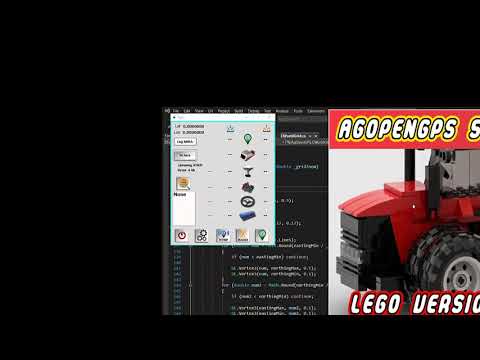 It seems that some older screens without multi touch can not zoom, so i added zoom buttons. If you want this feature, just download again. If it turns out no one actually needs to use the map move buttons then perhaps can change them to move the map along with the zoom buttons instead, then no touch required at all.