I am trying to use position output from an emlid m2 through bluetooth. I stopped the simulator mode resulting in a no gps message showing up.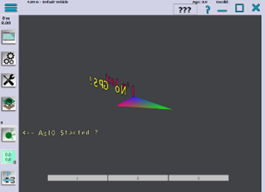 I then bring up the agio interface to select the gps signal source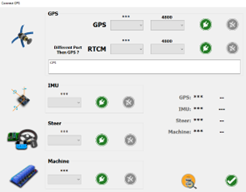 Using port 8, nmea sentences began streaming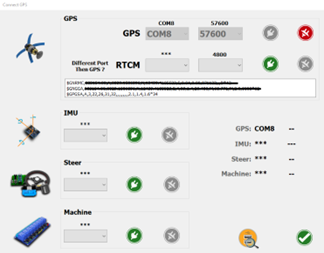 However, no latitude longitude shows up!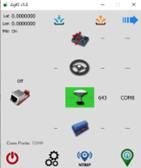 Any assistance will be much appreciated.