The best thing about ordering your parts from AliExpress and Bangood is that you never quite know what you're going to actually receive. It's a bit like the world's crappiest lucky dip.
On this occasion, I ordered half a dozen BNO080s for £40 each and today I received this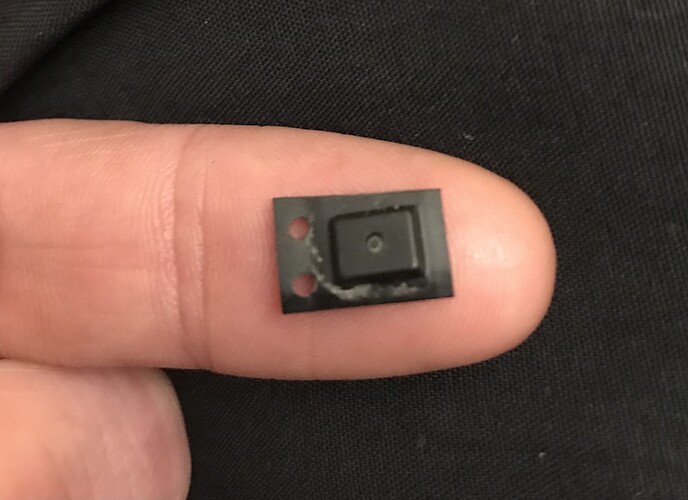 I think it may be a camera.