Dear community,
Thank you so much for all the help! I connected everything and got everything running. Well…kind of. The GPS board work and I can connect to it. I cannot connect to the steer button. It gives me the following…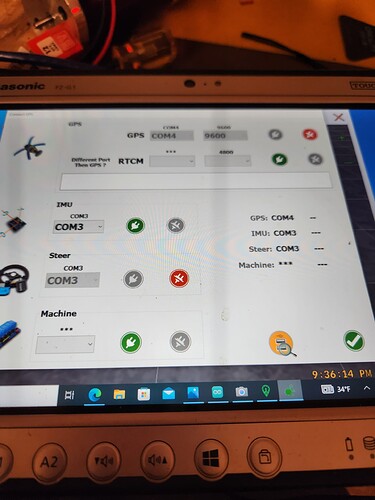 then I try to click the steer button (pointed to with my pen)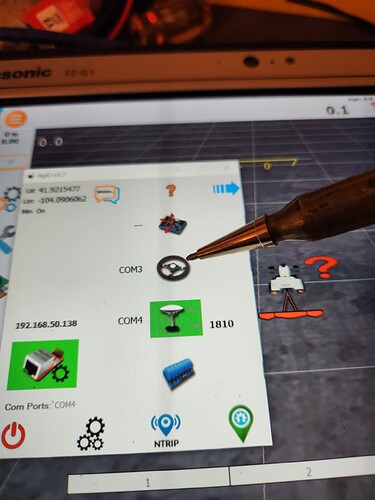 Then it just sends me back to the first picture
. I run the teensy autsteer file from the support files and when I run the program in Arduino IDE it gives me the following message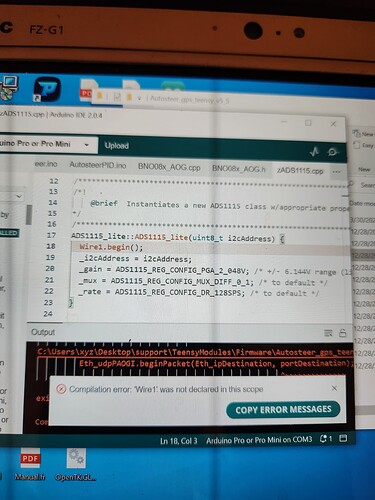 Please somebody give me a little help. Greatly appreciated!!!