Does anybody recognize this sensor connector? It's a "shift angle sensor" by Honda. Very cheap, I would think it would make ok WAS, except I can't find the matching connector. Internal cavity is about 0.8125" by 0.42"
Pins are about 0.2" spacing, 0.084" wide.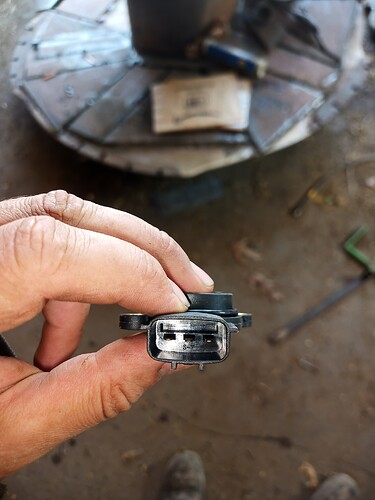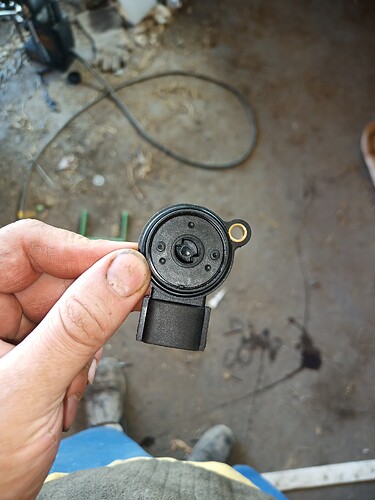 I thought this connection would fit, but the sensor is wider than that. And the pins are wider and more widely spaced. Plus no internal keying.