Hello all,
I'm in need of some help…i know…i know…i sound needy. I downloaded the v2.4 Gerber file. I ordered the board from jclpcb. This is what I got. I have all the component I believe… Please look at picture…I have a few questions.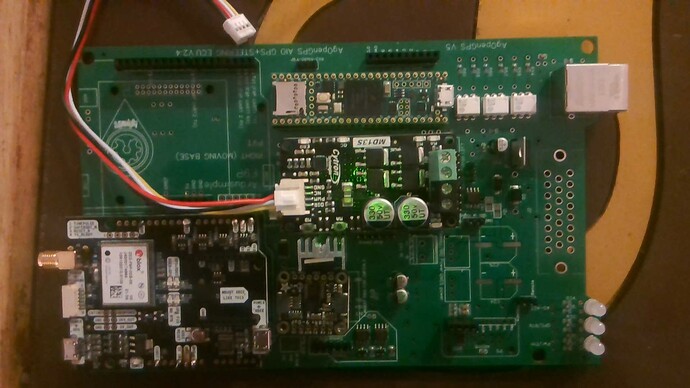 On the imu bno085 what are the two 4 pin connections on the end (yellow lines in the bottom picture)

Where does the wheel angle sensor wires go to

There are two capacitors missing (1000uf) I have them do I need to solder them in?

Where does the harness (blue circle) get wired too?

What goes in the blue circle?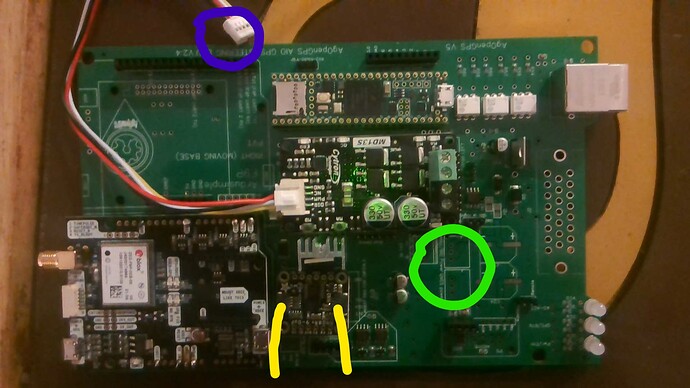 Does anybody have this board? Can they send a picture of it wired up?
Thank you so much for any help. I really want to get this project up and running. I'm just stuck.