I plan to use the section control board from autosteer.cc to open/close the seed shaft on my APV seeder.
There's 2 cables from the control box to the actuator on the seeder.
The open button sends 12v +/- and the close button sends -/+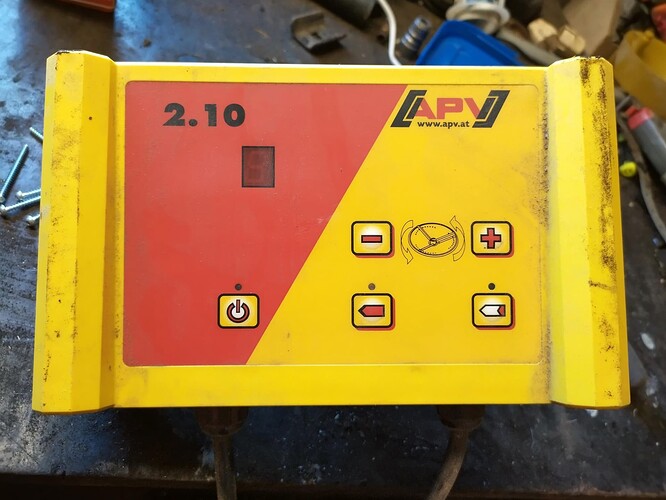 I'm not to familiar with this, but I know I have to use a DPDT realy for this to work.
How do I wire this, and still beeing able to use the controlbox?
Would any 12vDPDT realy work?