A very interesting steering motor install.
We should perhaps have a place to list/store design files for different tractors?
https://youtu.be/SsN9iDfpMN8
We have to build a filebase!
That's Greg from France. He prints there on his 3D printer. I'll ask him for details. Greg is the fire under my butt to get the new gui working…
Running AOG…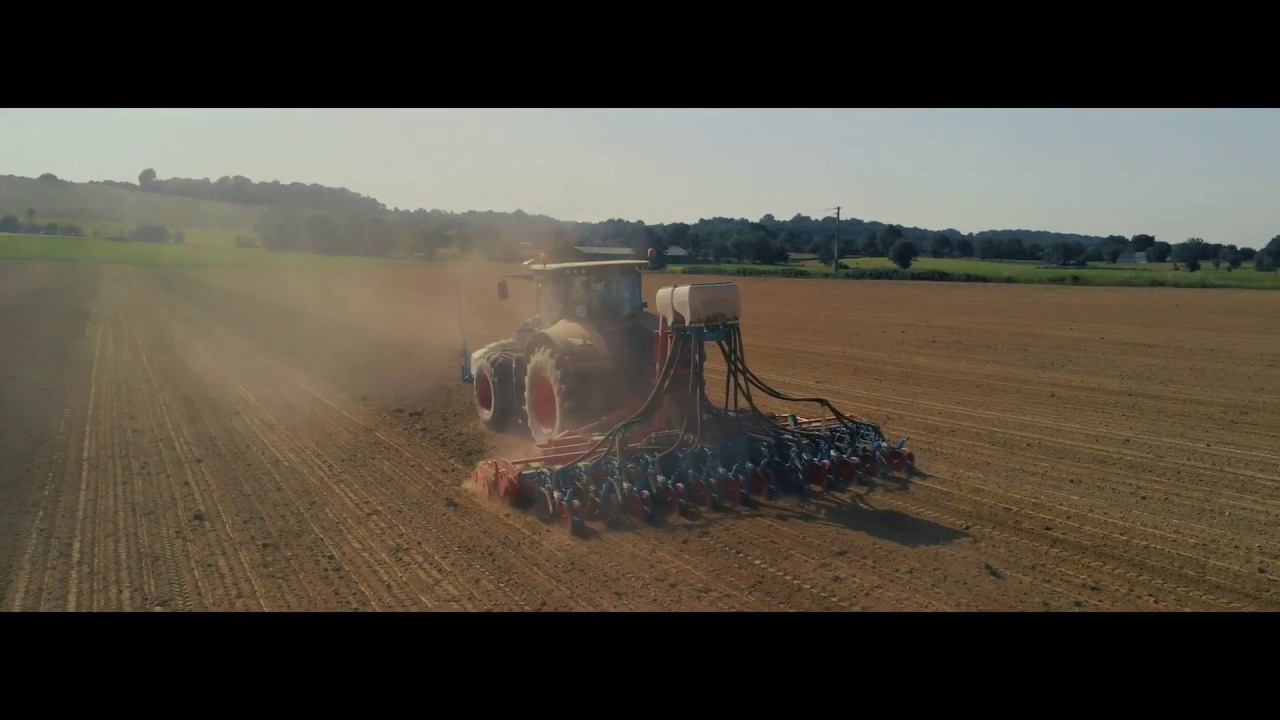 There is also the fendt assembly
the motor DC have no resistance at rest and can be in contact with the steering wheel permanently, I unclip only them for the road
Good to hear from you Greg.
I was very impressed with your motor mounts and your videos. What spec are your dc motors?
If @BrianTee_Admin @wilberttalen @Aortner could come up a way to post links of design file /stl's, categories'd by machine make and model , would you be willing to share your designs?
I will try to create a space for this. There is limited space for the actual files here, so links to Thingiverse, Google Drives, Dropbox etc. might be the best way to link the actual .stl files.
Hello,
Here are the motors I use, by pair connected in parallel it works very well
[(Walfront 12V/24V 30W Mini Moteur à Courant Continu à Aimants Permanents Réversible CW/CCW Electrique Grande Vitesse Faible Bruit pour DIY, Equipements Médicals, Machine à Barbe à Papa(12V 3000tr/min) https://www.amazon.fr/dp/B076M53HC9/ref=cm_sw_r_cp_apa_i_idyfEb950QWD6)
hi Brian
I love your expression, "Greg is the fire under my butt", even if literally the French translation is confusing …



Well, it looks nice those things you do. Very inspiring.
Wonderfull mount. Is it possible to share stl files ? Anyway you did à great work
@GregFaRmTeK I see you started with 3d printed gears, but then seem to have preferred friction drive…any reason?
the first reason is the noise,
the second is in the event of false manipulation if the motor goes to the abutment, the wheel slides, with the gear aie aie aie it hurts the teeth …
When sharing 3D data there should be at least .step next to the .stl file, otherwise individual modifications are unnecessarily complicated. Thanks.
About to order two of the motors myself - were about did you get the rubber/foam drive wheels or own construction? excellent mount design.
I'm hoping to put a system on a Fendt 926 this spring. This is a really slick setup. If you're willing to share the files and assembly parts list with me, that would be great.
Are you using those motors without any kind of reduction? Thats why you dont have friction right? What about the rpm's on the motor im reading 3000rpm's, how is that working for you? It seems a little high
Has anyone ever made anything similar to this but to fit a John Deere 6930??



Not on a 6930, but this is what I have done on my JCB 4220. It is my first attempt and will be getting reworked during the tidying up phase! It has however, worked very well during my spring seeding.
I would of course prefer to have a 3D printed wheel for the motors ( which I don't have) and so this attempt used a piece of acrylic with the centre cut out to fit under the steering wheel.
Hopefully may give someone some ideas though!
So you are using the motors without reduction? Could you share your autosteer settings on AOG? Do you feel the motors are powerfull enough? Any overheating? As i understang you live them coupled all the time as they offer no resistance when theyre "off"