Hungarian Facebook group: AgOpenGPS és egyéb mezőgazdasági automatizálási lehetőségek, projektek | Facebook
Videos are in Hungarian (magyar as we say), sorry.
So we're done with 3 tractors

2 McCormick and 1 MTZ 892.2
For 2 person it takes about 1+1 day to get the installation done. (1 day for the hardware and 1 day for the electrical stuff)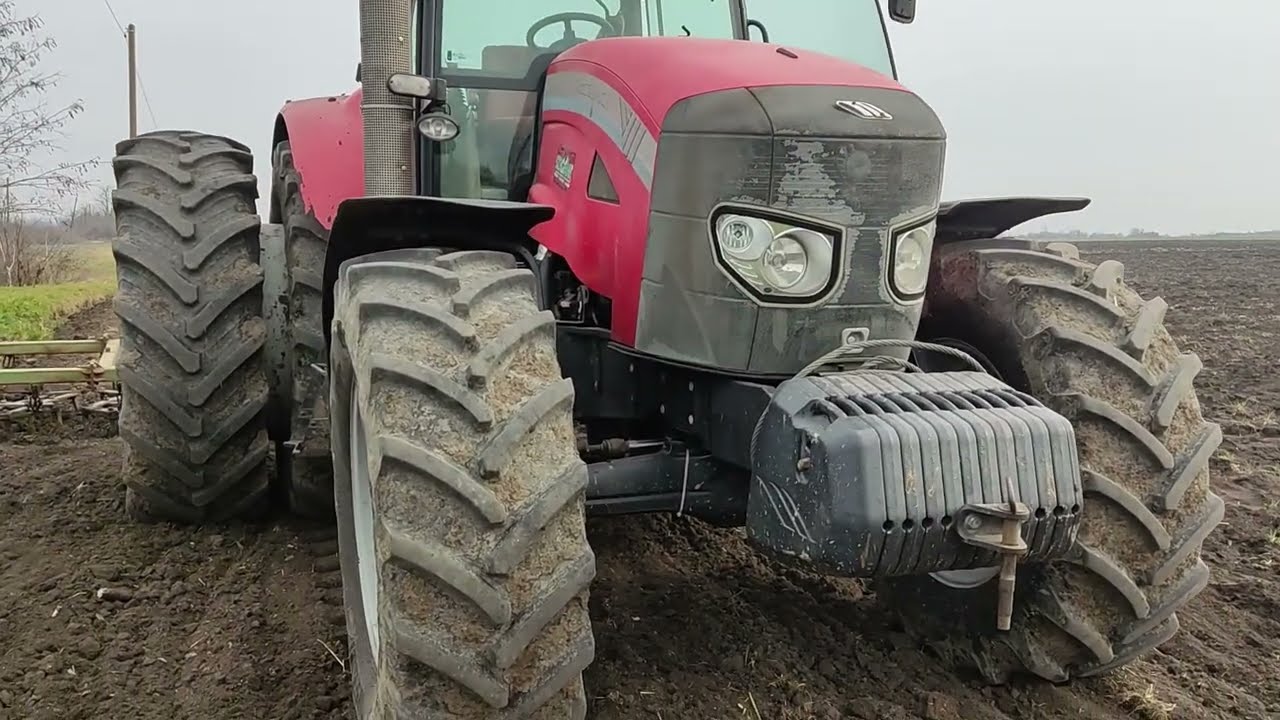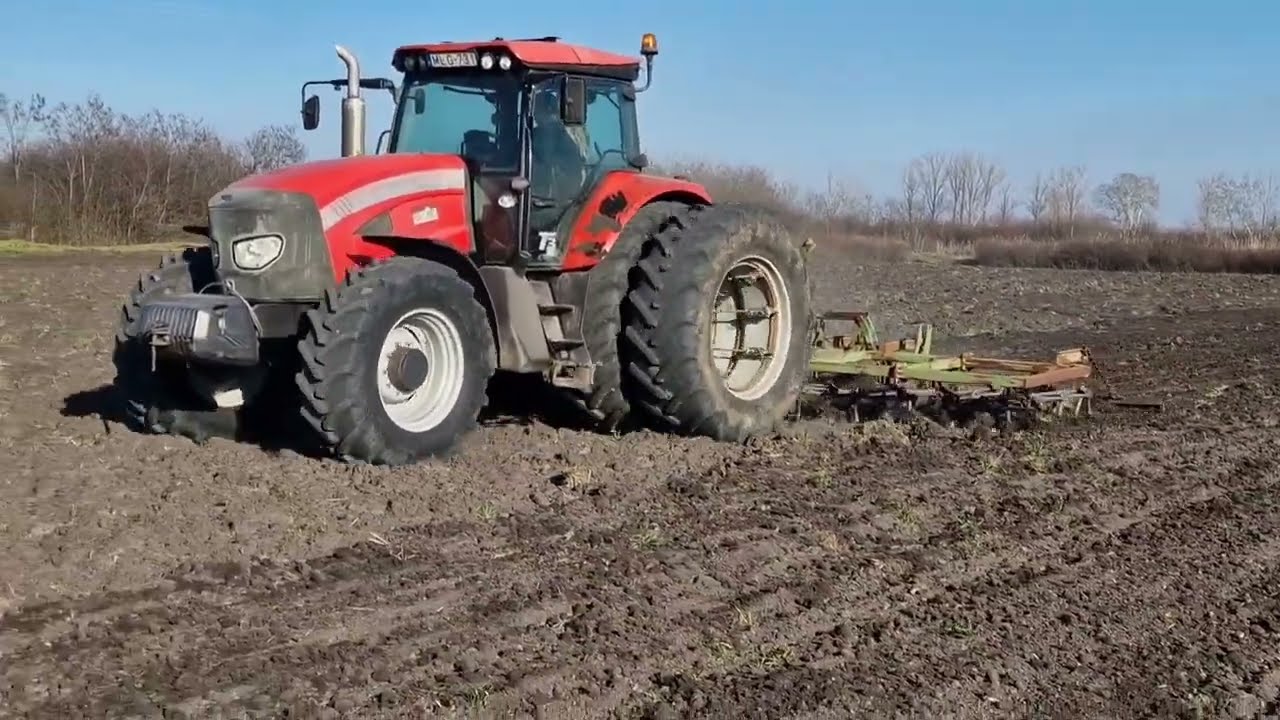 I started to do some getting started videos, how to calibrate it: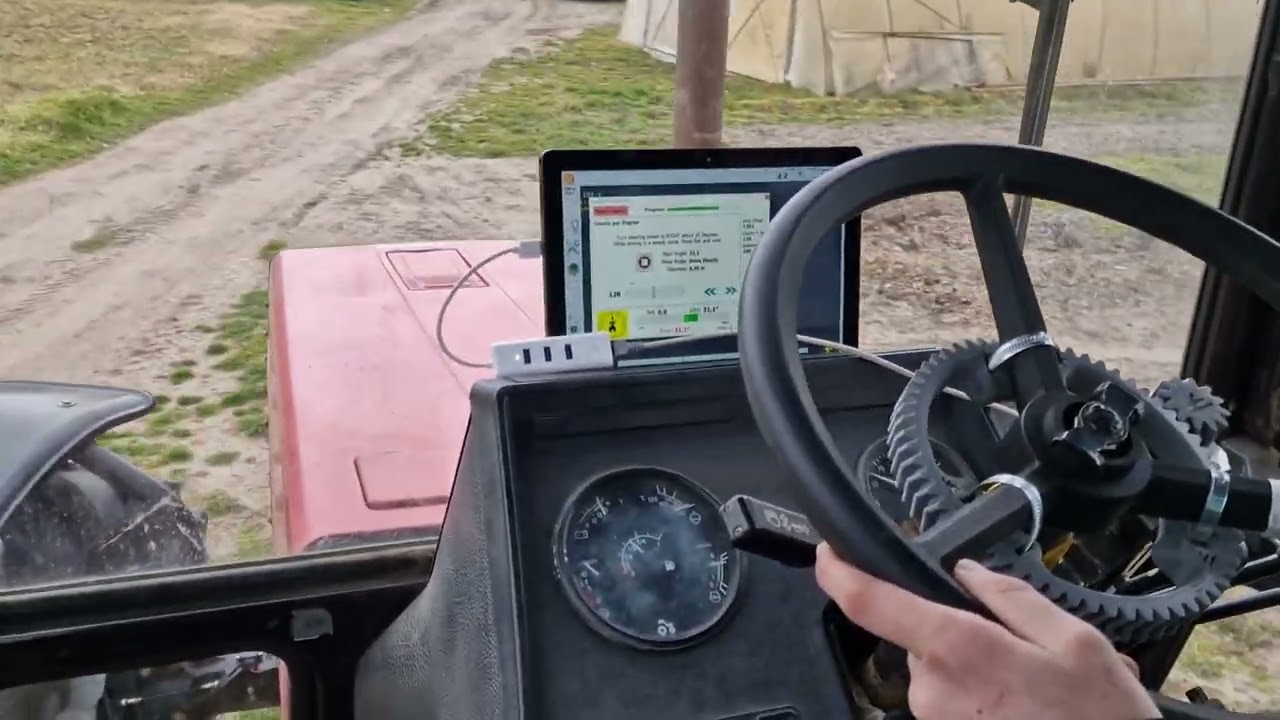 How to add a new field and AB line: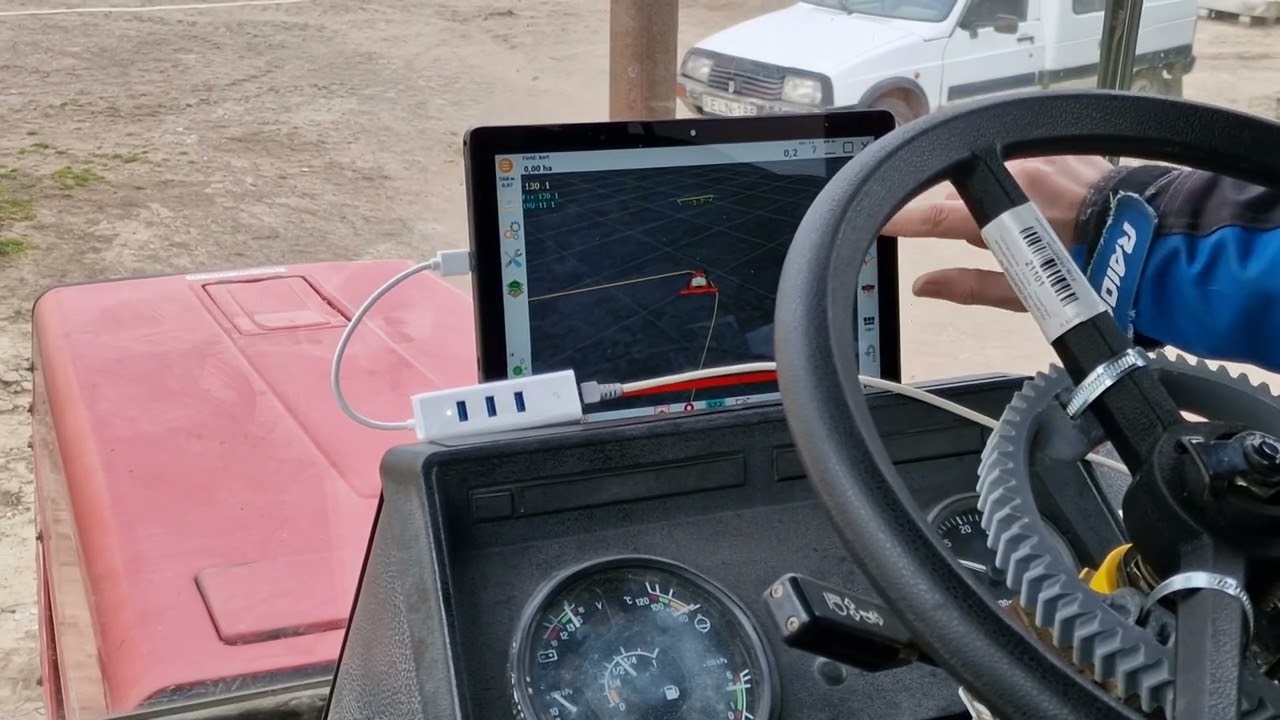 Installation pictures:
McCormick TTX 190 → https://photos.app.goo.gl/kvPNASPcNpkSoPz86
MTZ 892.2 → https://photos.app.goo.gl/fEmwbmeLEXi9jGdi8
McCormick CX95 → https://photos.app.goo.gl/86S1zcEwruydogzCA
McCormick X6.440 → https://photos.app.goo.gl/yK1qVxGWH7ijNSmA6
These all use the TPS as WAS sensor idea of mine: Throttle Position Sensor as WAS - #8 by BGunics
With the motor holder of @bricbric All the 3D models of entropiemaximun・Cults
And the gearset of @PotatoFarmer AOG Universal stl - Google Drive
With a combination of either electical junction box as the home for the AIO or the 3D printed case designed by @Vili All in One PCB - #5 by Vili
Tablet is a Dell 5290 that can do 600 nits of brightness which is perfect for AgOpenGPS in terms of screen and overkill in terms of the i5 8th gen CPU and 8G RAM. But at 200EUR each it's a perfect match for us.